Convenience
Whether your pet just need a bath or an entire groom, our barker shop is ready to serve with convenient hours.
Barker Shop
Rather than go with a more traditional grooming salon theme, we built our barker shop around the concept of a barber shop.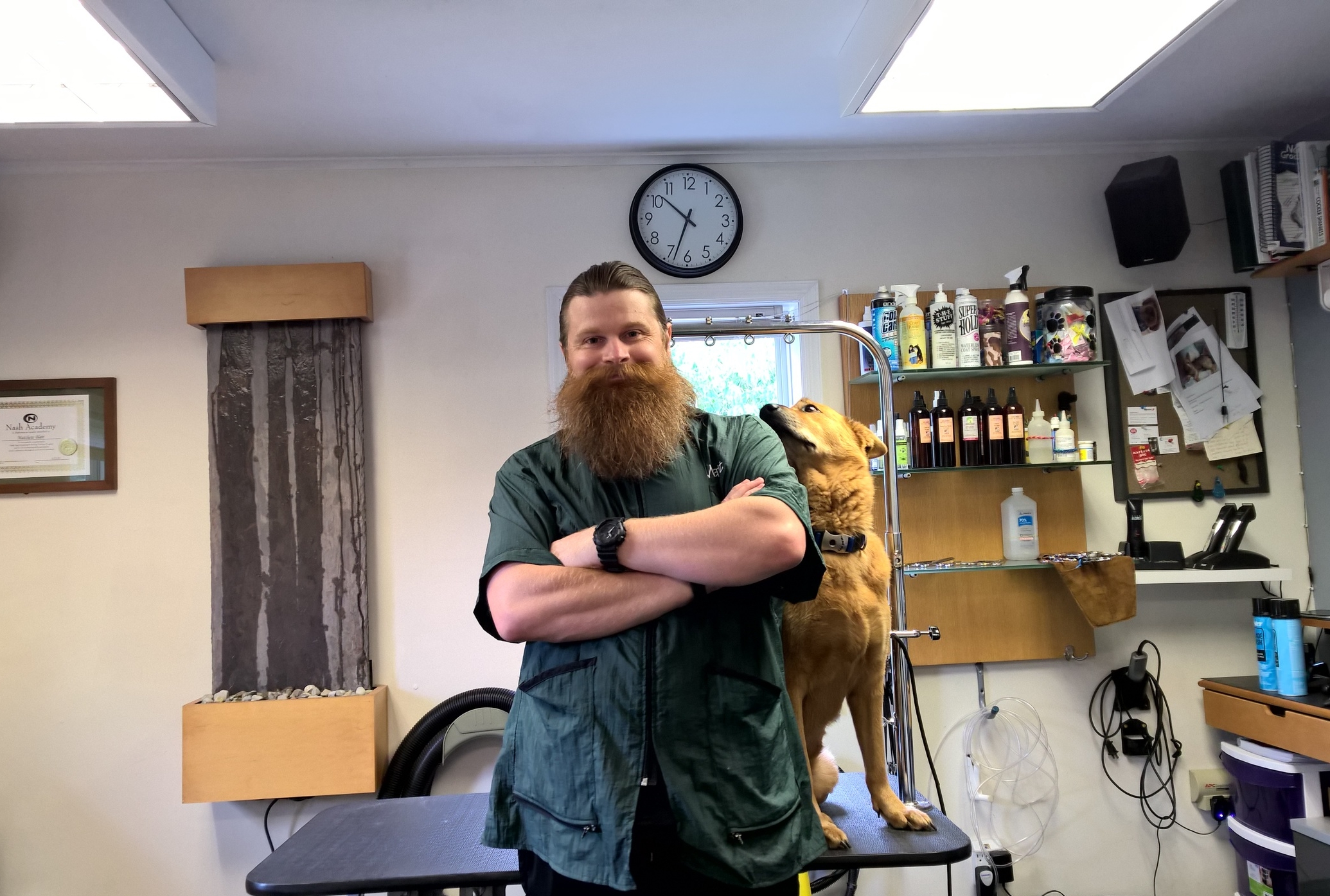 Experience
Our lead groomer Matthew can make every dog a best in show winner and specializes in breed standard trims as laid out by the American Kennel Club with an emphasis on Sporting and Terrier Groups.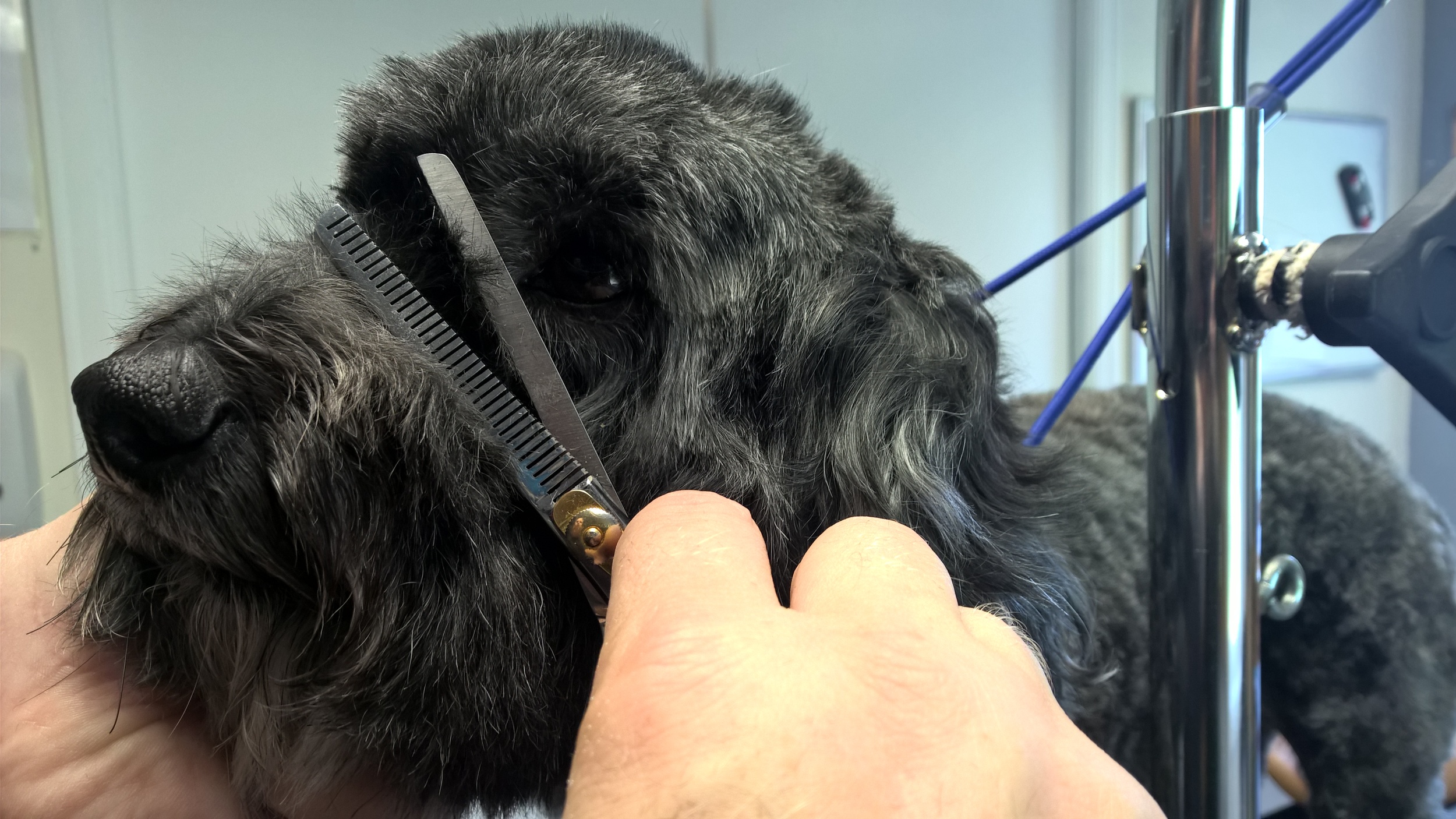 Excellence
We pride ourselves on being able to give our customers the exact furcuts they want on their pets.
Calming
We cater to those who would prefer a calmer, quieter, and more family like setting where your pet gets the attention he deserves.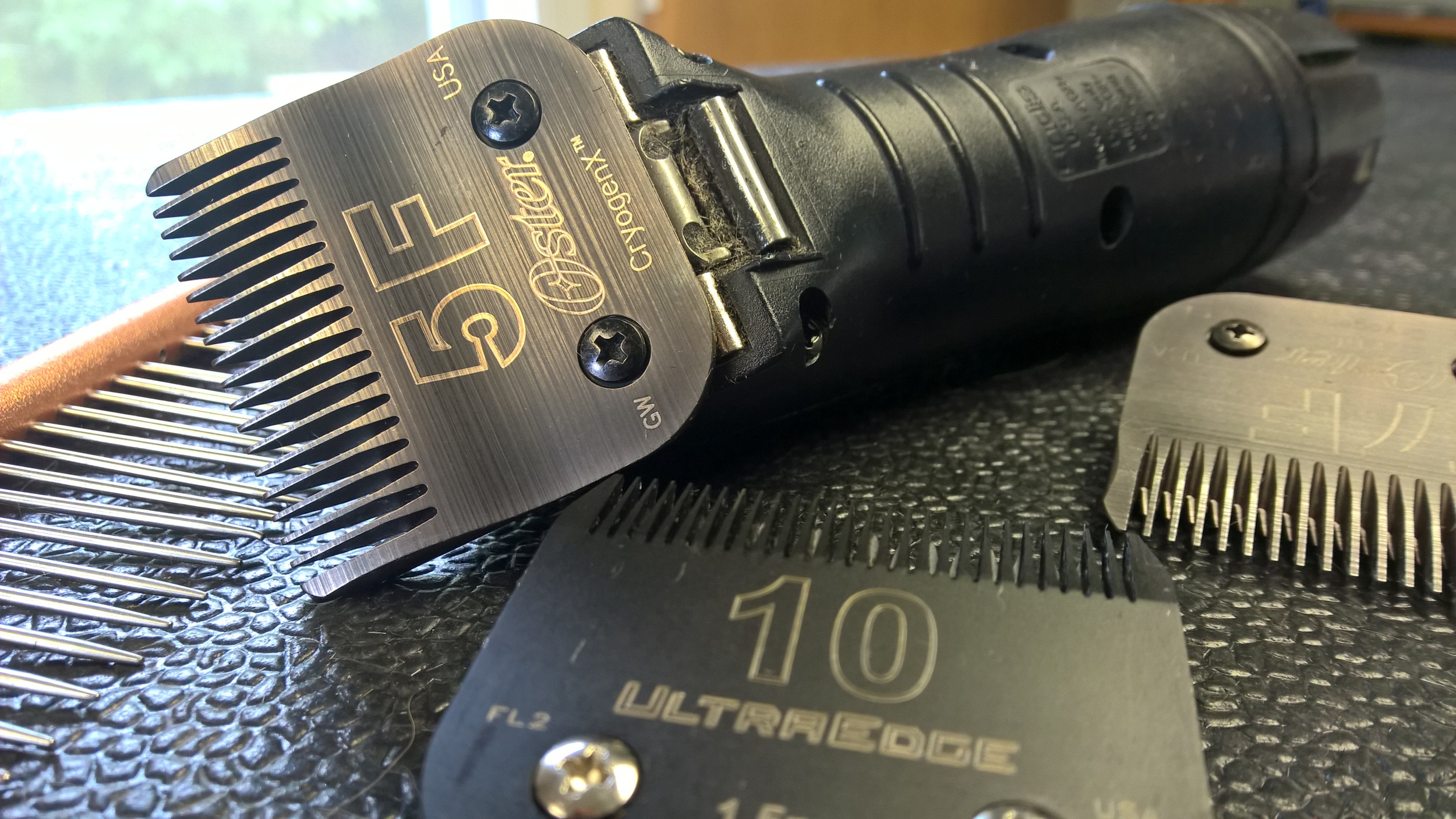 Equipment
Using many of the brand names mentioned below, our philosophy is to use the best products and equipment we can to obtain the best result possible.
Safety
We designed our barker shop with safety in mind. There are no blindspots here and safety alway scomes first.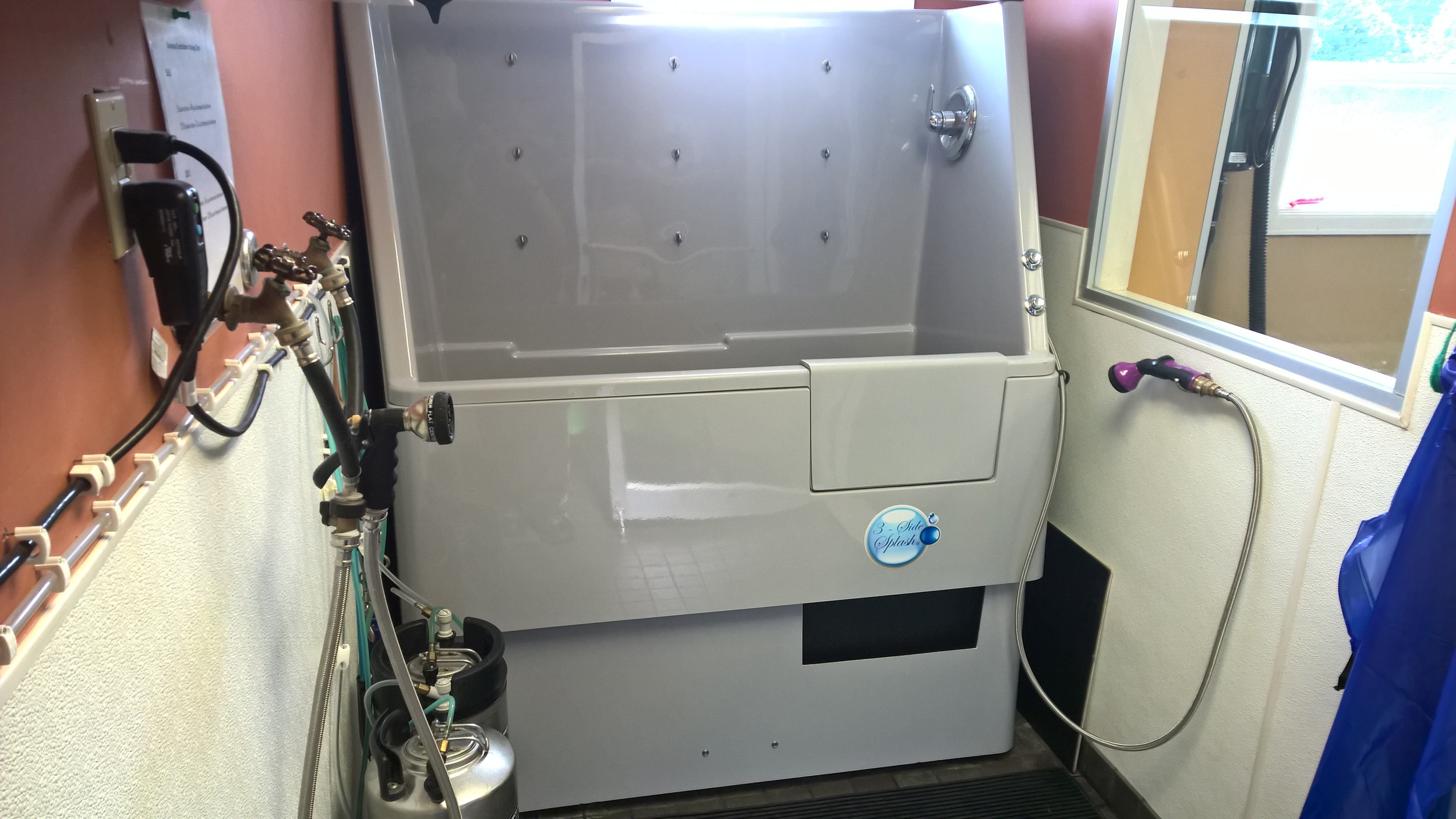 Inclusive
From puppies to senior dogs to dogs that require extra TLC, we welcome all shapes, sizes, and breeds.
Whether your pet needs a quick bath to get all the grimy off or he requires a thorough grooming session to make him look and feel like Best In Show, our barker shop is ready to serve with convenient hours, appointments available every day of the week, and one of the best world class professional groomers here on the east coast!